BECOME A CERTIFICATE FACIALIST in 5 Days
Course: Treatment Facial Workshop, Date: 13th-17th April 2020, Timings: 10 AM – 1 PM
Course Fees: 9999/-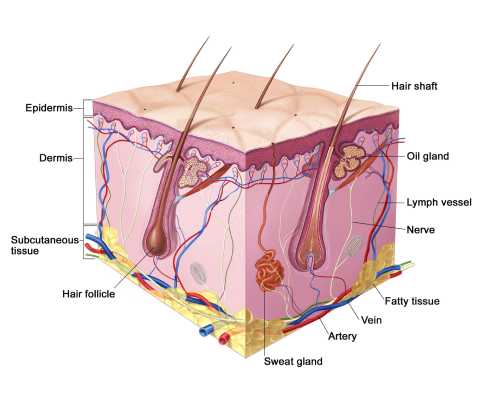 SKIN ANATOMY
The skin is the largest organ of the body, with a total area of about 20 square feet. The skin protects us from microbes and the elements, helps regulate body temperature and permits the sensations of touch, heat, and cold. The skin's color is created by special cells called melanocytes, which produce the pigment melanin. Melanocytes are located in the epidermis
INTRODUCTION
A facial is a family of skin care treatments for the face, including steam, exfoliation, extraction, creams, lotions, facial masks, peels, and massage. They are used for general skin health as well as for specific skin conditions. A good facial will leave your skin looking and feeling better.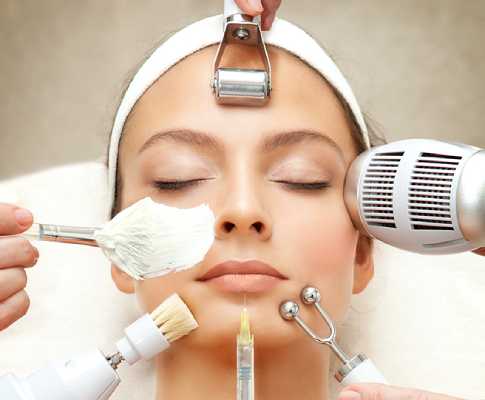 DEMONSTRATION
Deep-cleansing and balancing facials are most often recommended for combination, oily or spot-prone skin.
A nourishing or hydrating facial will be great for dry skin.
A brightening facial is usually recommended for dull skin, or skin with uneven pigmentation.
Anti-ageing facials aim to improve the look and feel of skin that has visible signs of ageing.
FACIAL CUPPING
Cupping is an alternative therapy that uses suction cups to stimulate your skin and muscles. It can be done on your face or body. The suction promotes increased blood circulation, which may help relieve muscle tension, promote cell repair, and aid in other regeneration. It's also said to improve the flow of your "qi" (pronounced "chee"). Qi is a Chinese word meaning life force.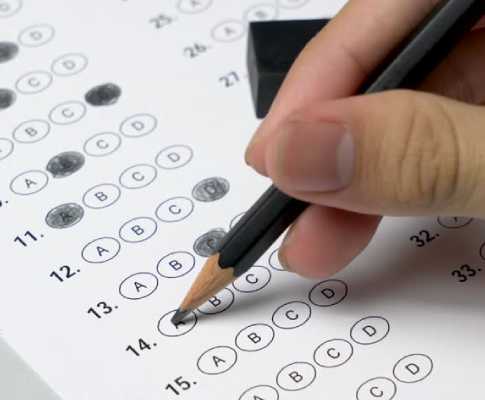 EXAM
This course provides students with the skills and knowledge to provide Different Treatment Facials, Facial Cupping and perform head, neck, and shoulder massage. Theory, models and written exams will be required.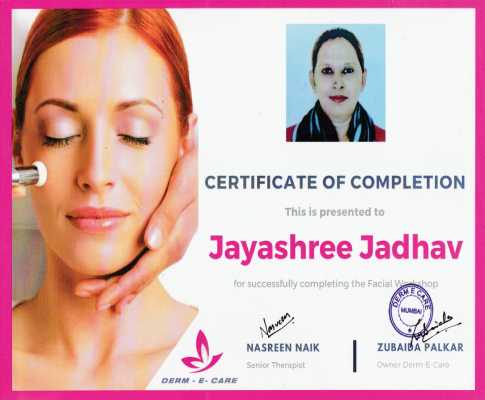 CERTIFICATION
At the end of the training program, the student will be able to perform the technique of:
Anatomy & Physiology of the Skin and Face
Facial Treatment and Perform Massage on Face, Head and Shoulder Area
Terminology & Product knowledge